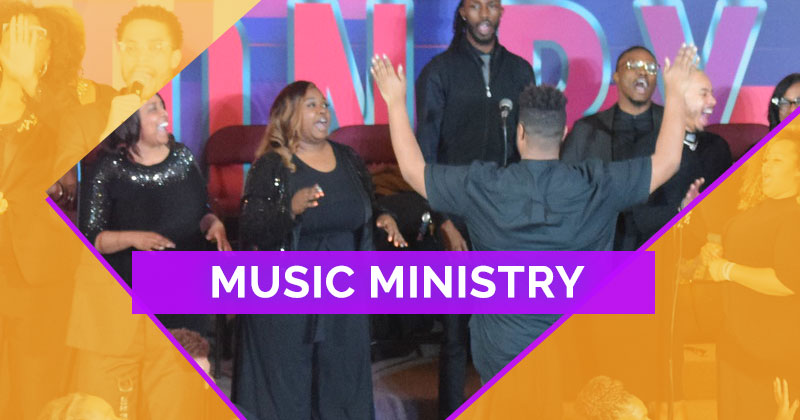 Kingdom Fellowship's Music Ministry aids weekly services by using traditional, contemporary, and praise music to prepare hearts to receive God's word. Our purpose is to uplift, exhort and encourage the congregation through song.
Kingdom Fellowship Choirs: Kingdom Voices, Heritage Choir (traditional), E.D.G.E. (Young Adult Choir), Sanctuary Choir, and the Youth/Children's Choir.
READY TO SERVE? PLEASE SELECT A MINISTRY FOR MORE INFORMATION ON HOW TO VOLUNTEER.