Our Mission & Vision
LDC's mission is to support the unsupported. In its vision, LDC seeks to 1) partner and collaborate with individuals and organizations in Metro Louisville and beyond; 2) promote positive and healthy lifestyles; 3) and provide programs that will address the challenges and meet the needs of our community.
LDC'S VISION IS SEEN THROUGH 5 FOCAL POINTS
PHYSICAL – Focuses on the elements of physical health, eatings habits and exercise
SOCIAL – Focuses on the elements of bringing neighbors together and fellowship
INTELLECTUAL – Seeks to support the community through educational and academic outreaches
FINANCIAL – Addresses topics such as employment; job preparation, home ownership, fiscal responsibility, budgeting, banking, etc.

POLITICAL

 – This aims to assist communities with voter registration and connecting the public with issues that impact their communities.
Rev. Timothy findley, jr
Chief Executive Officer
Timothy Findley, Jr. is the Pastor and Founder of Kingdom Fellowship Christian Life Center and the CEO of Life Development Corporation (501c3).  Under his leadership, Kingdom Fellowship Christian Life Center has been noted as one of Louisville's fastest-growing churches. While thriving in ministry, Pastor Findley is also flourishing in many community-based and entrepreneurial endeavors. Through his ministry and organizations, Pastor Findley has established and implemented various community programs including the "Every Little Bit Helps" Outreach, "Gifts of Life" holiday toy, "Blessings in a Basket" food drive, and "JobNow" programs.  He has also established the M.O.V.E. Young Men's Leadership Development Program and L.O.V.E. Young Women's Leadership Development Program, as well as the School Collaboration Outreach that services and supports schools in the Metro area.
Pastor Findley serves on various executive boards with the latest being the Board of Trustees for Seven Counties, Inc., the Mayor's "Affordable Housing Trust" board, The Lighthouse Community Board, the LMPD 6th Division Advisory Board, Executive VP for the Interdenominational Ministerial Coalition, as well as being named as a West Louisville Connector, and graduating member of the Leadership Louisville Class of 2016.  In partnership and support of empowerment for all, Pastor Findley has joined the Mayor, Metro Louisville officials, community organizations, and social action groups to facilitate positive change through spiritual, social, educational, and economic initiatives.

School Collaboration
Collaboration with neighborhood schools to provide resources, volunteers, mentorship, and support to school staff, parents,
Every Little Bit Helps
A community-wide Outreach designed to assist Newburg residents in need with everyday commodities (e.g. hygiene products, cleaning supplies, etc).
It's simple. Take a look at the suggested items to donate: Soap (Body Soap, Body Wash), Shampoo, Deodorant, Hair Combs/Hair Brushes, Lotion, Toothbrush & Toothpaste, and Other Personal Toiletries.
We are currently taking applicants. Sign up today!
JobNow Program
The JobNow Program is a FREE EVENT that offers an opportunity for those in need of employment to connect with local employers with the goal of being hired on the spot! It also provides opportunities for potential employees to receive training on topics such as resume writing, interview, skills and proper work attire. JobNow is currently partnered with 12 employers in the Greater Louisville area (e.g. UPS, Delta Staffing, NPAS, HomeInstead).
"Beat the Heat" Fan Drive
Our "Beat the Heat" Fan Drive Campaign is designed to help deserving families in the Newburg community by donating box fans during the summer. We partner with Walmart Superstores around the Louisville area to supply a pair of fans for each family.
Gifts of Life
"Gifts of Life" Toy Drive is an annual event in which LDC partners with Jefferson County Public Schools and their families during the Christmas holiday.
Blessing in a Basket
An annual partnership with Kingdom Fellowship Christian Life Centerthat provides Thanksgiving Day baskets to families in need in the Newburg area.
MOVE & LOVE Mentorship Academy
A mentorship program for males and females that are in middle school and high school. Participants are supported through a relationship with an adult mentor.. Participants are supported through a relationship with an adult mentor. Mentors meet with students twice per week in a group setting guiding them through set curriculums which addresses topics such as leadership, family and peer relationships and self-esteem. Participants also take part in off-site field trips and volunteer experiences.
VOLUNTEER
Join your hand with us for a better life and beautiful future.
If you would like to volunteer for a program please fill out our interest form and we will contact you within 48 Hours through phone or email.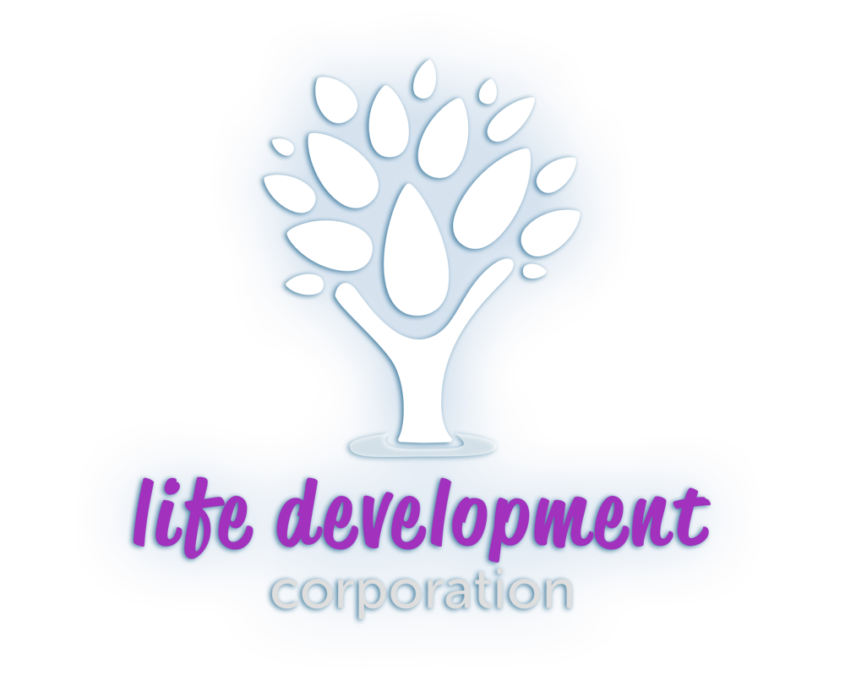 DONATE TODAY
Our fingerprints on the lives we touch never fade.
Be the change.