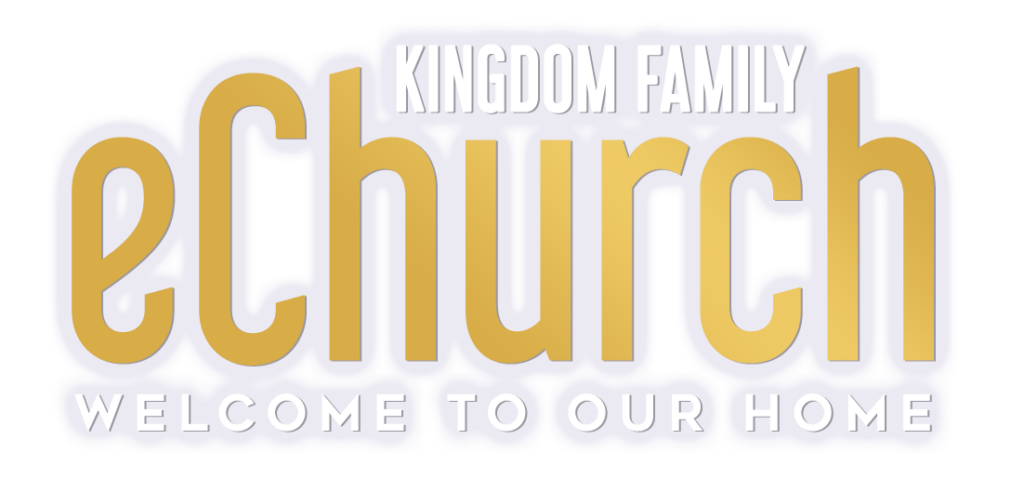 Welcome
Welcome to Kingdom Fellowship eChurch!  Kingdom Fellowship has engaged people on virtual platforms since the beginning of our ministry.  Since then, people all over the world continue to worship with us.  As our viewership expanded, so did our vision. With recent circumstances that have temporarily restricted people from in-person worship services, we now offer congregants the opportunity to engage, connect, fellowship, and participate in our ministry via our new satellite campus called, Kingdom Fellowship eChurch. 
Our VIRTUAL CAMPUS
Echurch membership
Although all are welcome and anyone can access Kingdom Fellowship eChurch, it is specifically designed for those who are sick and/or homebound, those working during worship service times, and individuals who want to remain connected to our ministry, but live beyond our Louisville church location. 

eChurch Benefits
Every member can engage in our eChurch on the Kingdom Fellowship website which will provide access to current online worship services and Bible studies, connection with other eChurch and local campus members, participation in our Jewel Groups, opportunities to give, and spiritual covering by our very own Pastor Timothy Findley, Jr. 
eChurch Commitment
Just like the members of our local church, every member of our eChurch should remain faithful in their commitment to love and follow Jesus Christ, pray for the church and its leaders, embrace and promote the church vision, and support the church financially through tithes and offerings.
DON'T MISS A SERVICE! VIEW OUR LIVE PLATFORMS ON FB OR YOUTUBE
HOW TO JOIN
NEXT STEPS…
Become a member of Kingdom Fellowship by texting @KFJoin to 81010.  A ministry team member will contact you shortly to discuss next steps.
Visit the other tabs on our website to become acquainted with our Pastor, ministries, to request prayer, and to sow financially.